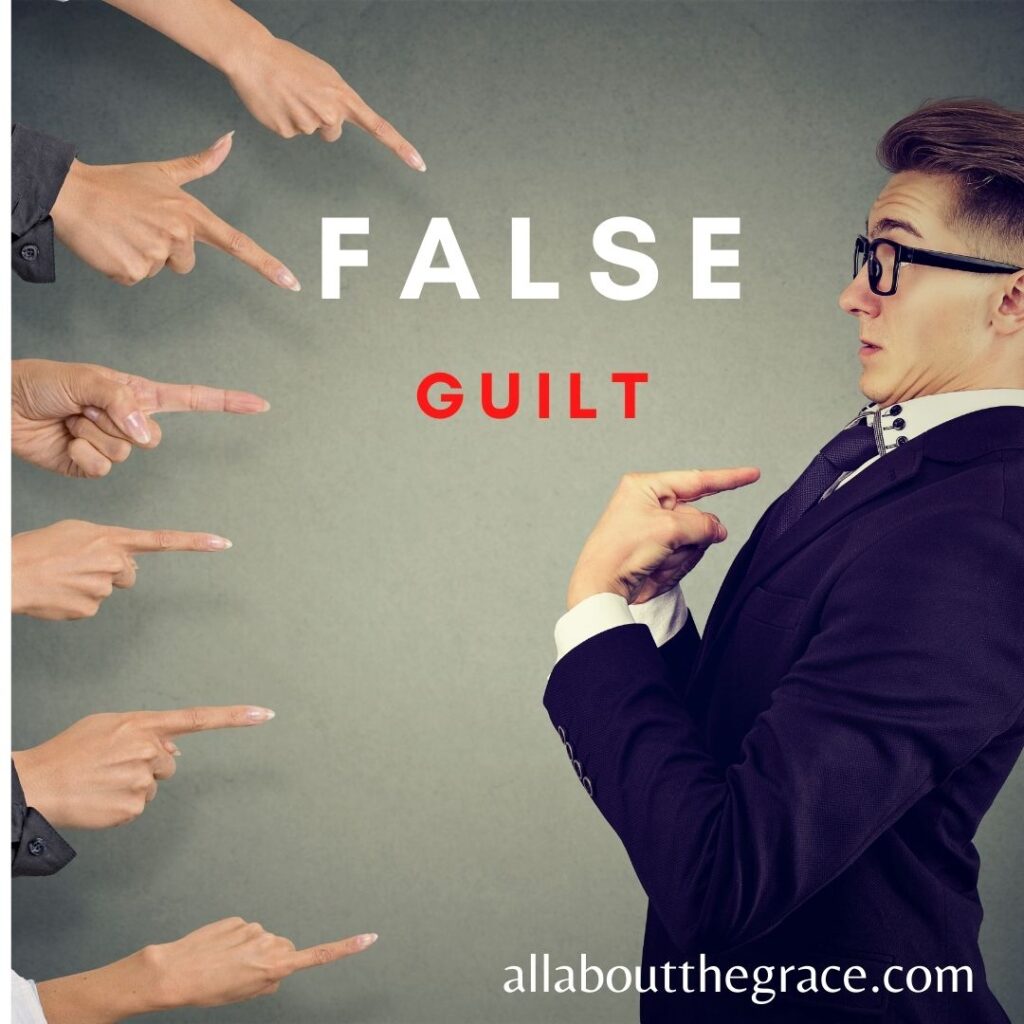 Genesis 49:29-32; 50:15-26 Psalm 105:1-4, 6-7 Matthew 10:24-33
"Now that their father was dead, Joseph's brothers became fearful." —Genesis 50:15
Joseph's brothers were fearful, guilt-ridden, and steeped in self-hatred. They flung themselves before Joseph and said: "Let us be your slaves!" (Gn 50:18) After they tried to murder Joseph and finally sold him into slavery, his brothers carried their burden of sin for nearly four decades.
Is there any sin of yours from many years ago that still upsets you? Do you have any sin for which you've received forgiveness from God but not from yourself? Have any perversions, especially past sexual sins, warped your self-image? It's not unusual to be like Joseph's brothers and spend a lifetime twisted and misshapen by guilt, even false guilt.
The way to freedom for us is to repent and go to Confession, if we haven't already done so. Next we should ask others to lay hands on us and pray over us for healing. If this does not result in healing and freedom, there's something wrong with our relationship with the Lord. We must turn our lives over to Him unreservedly. He Who is the Truth will set us free from all guilt.
To learn about ordinary ways the bad guy tries to keep us trapped and unable to give or serve God to our fullest potential, check out Fr. Vince Lampert's book "Exorcism: The battle against Satan and his demons." Get free and stay free from these common traps.